MBTA
The Massachusetts Bay Transit Authority offers a wide array of public transportation services accessible to Northeastern students.
---
Student MBTA Discount
For frequent users of MBTA, NEU offers students an 11% discount for unlimited rides per semester which must be purchased for the fall semester by 8/8/2022 at 3PM.
Please see here for which pass is right for you
CharlieCards
A CharlieCard is a card that you can conveniently store funds on ahead of time to use to pay for MBTA travel. CharlieTickets, on the other hand, are bought for one-time usage. It is recommended that you buy a CharlieCard for convenience and to save paper.
You can get a CharlieCard by visiting a T-station (such as Ruggles Station) and and asking the worker at the Kiosk for one.
Subway (T)
Boston's subway system, called the "T" by locals, is the oldest in the United States. The train carts tend to be crowded, but most sites of interests around the area can be reached by them.
NEU is directly served by two subway, or "T" lines
The orange line is accessible through Ruggles Station

Popular attractions on this line include Chinatown, Haymarket, and Downtown Crossing

The green line is accessible at the Northeastern University stop

Popular attractions on this line include the Charles River Esplanade, Boston Common, and the Museum of Fine Arts

After researching how to reach your destination, please make sure to pay attention to whether you must go inbound (going towards metro Boston) or outbound (going away from metro Boston)
Click here for a subway guide
Please see the table below for subway fares:
| | |
| --- | --- |
| Type | Cost (USD) |
| One-way trip | $2.40 |
| Round trip | $4.80 |
| 1-day pass (includes bus) | $12.75 |
| 7-day pass (includes bus) | $22.50 |
| Monthly Link Pass (includes bus) | $90.00 |
---
Bus Stops
Bus stations are also widely available in the campus area. They connect Greater Boston and some of the surrounding neighborhoods. Most busses run from 5AM and 1AM but routes differ and are changed every 3 months.
You will likely use the local bus over the express bus service; the former serves the immediate area and the latter stop in suburbs and other communities
The bus schedule page will send you real time updates about the arrival time of your bus
Consider downloading an MBTA app to track the schedule
Though the Silver Line is sometimes listed on train routes, it is a bus with a dedicated lane
For more information on buses click here
Please see the table below for bus fares:
| | |
| --- | --- |
| Type | Cost (USD) |
| Local-bus one way | $1.70 |
| Express-bus one way | $4.25 |
| Monthly bus pass | $55.00 |
Other Helpful Links
Bikes
Boston is home to many dedicated biking clubs and has the appropriate infrastructure for anyone seeking to make it their main method of travel.
Bluebikes
Bluebikes is a bike ride-share program with plenty of locations around campus and Boston in general. Consider biking as a more sustainable alternative to the MBTA or driving, or as a way to exercise while sight-seeing!
Join on the app/online, unlock a bike, ride it, and drop it off at any Bluebikes station.
Please see the table below for Bluebikes fares:
| | |
| --- | --- |
| Type | Cost (USD) |
| Single trip | $2.95 |
| Adventure pass (unlimited 2-hour trips for 24 hours) | $10.00 |
| Annual membership | $109.00 |
---
Bikes on Northeastern's Campus
Northeastern's site gives an overview of the campus resources available for bikers.
In addition to the bike racks across campus, gated bike storage is available in East Village and ISEC (residents only), Columbus Garage, and Renaissance Park Garage
Consider registering your bike with the NuPD in order to reduce the likelihood of theft

A metal security plate that is extremely difficult to remove will be affixed to your bike, making it difficult to sell
Your bike will be entered into a database making it easier to recover if stolen or lost
Other Biking Organizations
Bikes Not Bombs is an organization that collects donated bikes and parts and sends them Africa, Latin America, and the Caribbean to support economic development projects. They offer youth programs, an annual Bike-A-Thon, and offer repair and bike retail services. Supporting them by using their services helps fund their work.
Boston Cyclist Union advocates for better biking infrastructure and street safety in metro Boston. In addition to their campaigns, they are petitioning for the city to add more protected bike lanes and offer free bike repair!
Summer 2022 Bike Repair Schedule (dates listed after the days are when bike repairs stops):
| | | | | |
| --- | --- | --- | --- | --- |
| Day | Wed. (9/28) | Thurs. (8/25) | Fri. (9/30) | Sat. (8/20) |
| Location | East Boston Farmers Market | Roxbury, Dudley Town Common Farmers Market | Roxbury Crossing Farmers Market | Mattapan Farmers Market |
| Time | 3:00-6:30PM | 2:30-6:30PM | 3-6PM | 10AM – 1PM |
Rideshare Apps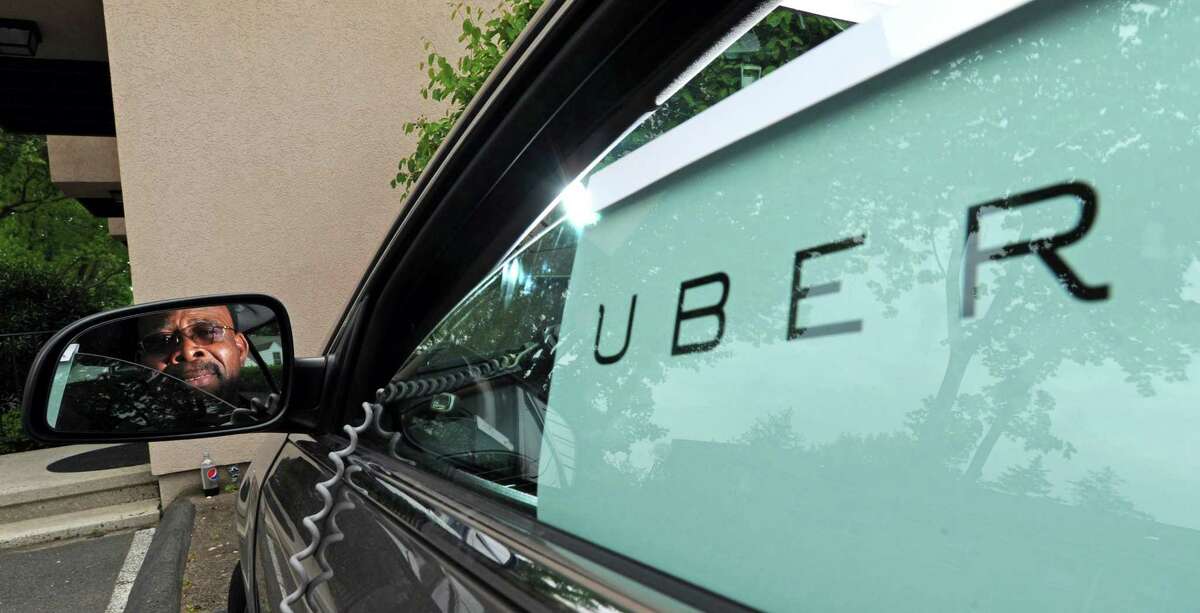 Rideshare services are in high-demand in a metropolitan area such as Boston meaning there are plenty of drivers willing to take you to your destination.
The RedEye Off Campus Safety Escort is a Northeastern service that can provide you a safe ride if you need one from 7PM-6AM at Snell Library

Schedule a ride using the app
---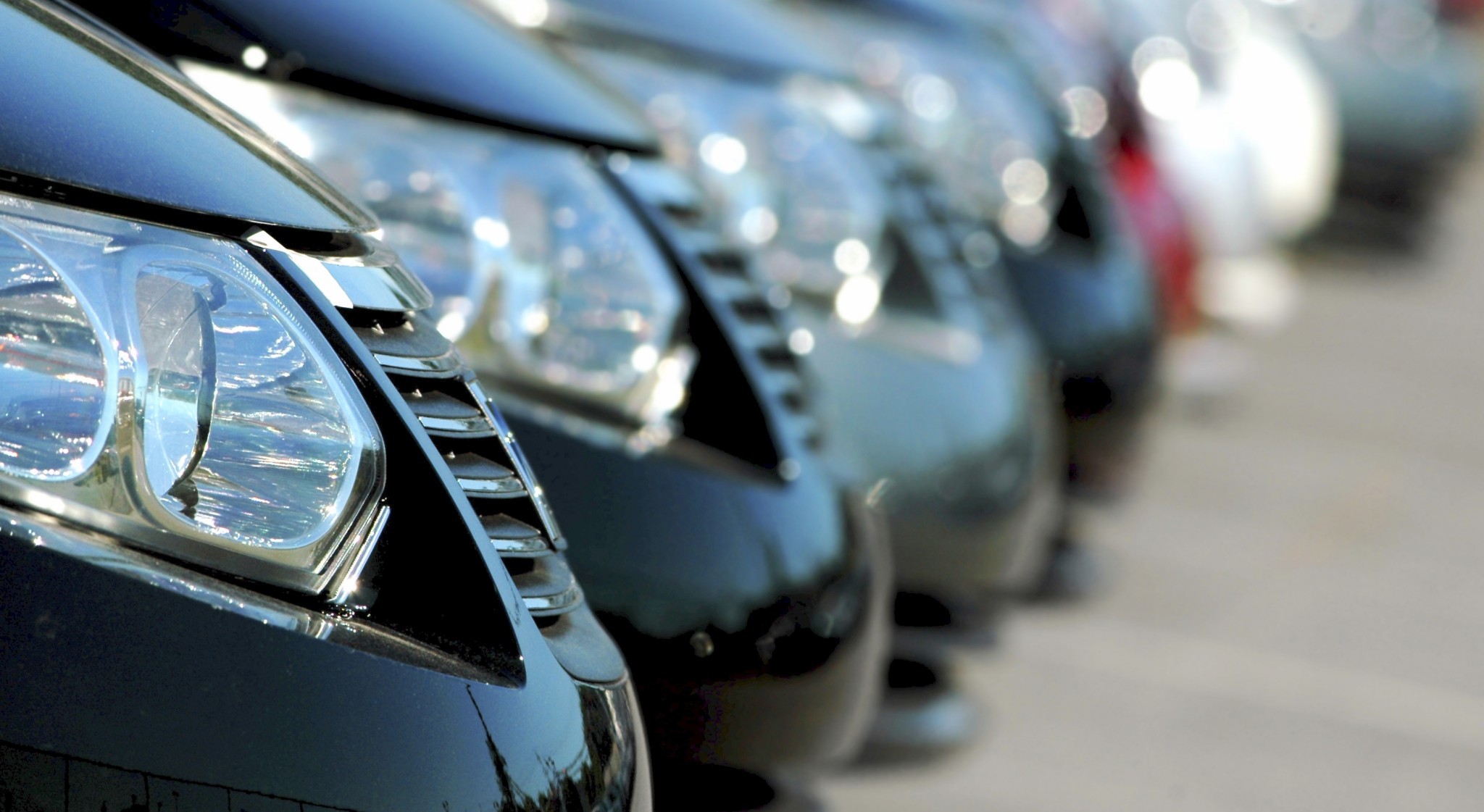 Car Rental Services
Please note that you must be 21 or older to rent a car in Massachusetts, except for Northeastern's ZipCar service.
Northeastern ZipCar

Rental car service that serves students at least 18 years of age
A driver's license and credit/debit card are needed to become a member
Northeastern students can receive a discounted yearly membership from $35 a year